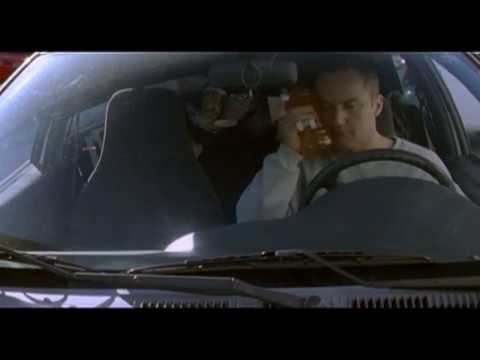 Zealous - Discover / Create / Promote / Inspire -... →
My Zealous…
The End (2012) →
I've had some great write ups in shots.net, The Reel, Film Threat, The Hollywood Reporter, 1.4,  Cannes YDA Blog, and several others about my short film the end, but even with all of that, you really can't beat having a drinking game made for it! :)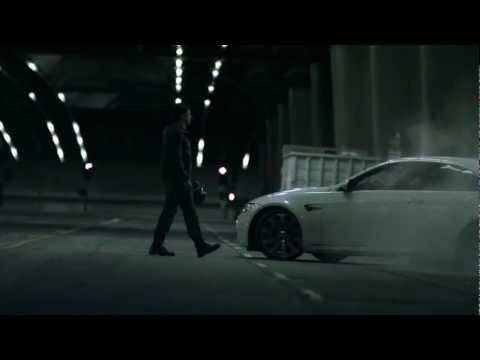 Watch
A little newer, a little shorter, and hopefully a little better.
Watch
Ireland Before the Discovery of Alcohol… Happy St. Paddy's Day!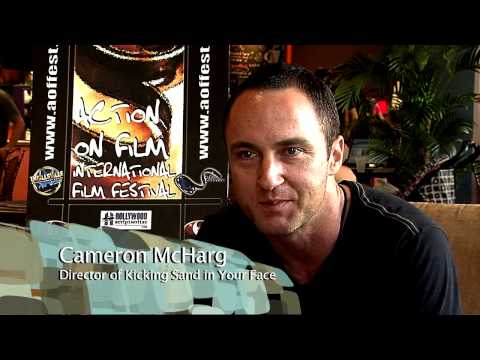 1 tag
Watch
Film Shortage is a website that showcases some of the best short films in the world. In my opinion, you'll see better shorts here than you will in most film festivals anywhere. They've just released a new trailer, and the cool thing is that it includes both a short that I've directed (The End) and one that I've acted in (GTA: Rise).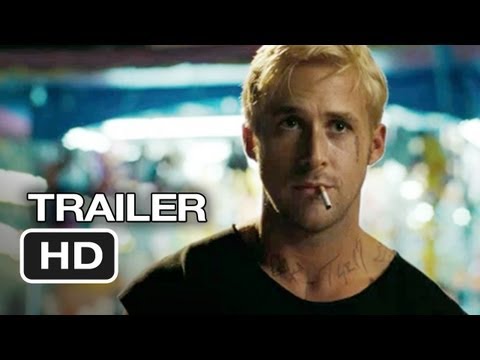 Merry Christmas, wherever you are!
Joyeux Noël! Fröhliche Weihnachten!Рождеством Христовым! Різдвом Христовим! God Jul! Feliz Natal! Feliz Navidad! Wesołych świąt bożego Narodzenia! Priecīgus Ziemassvētkus! Buon Natale! Nollaig Shona! Boldog Karácsonyt! Gleðileg Jól! חג מולד שמח! Vrolijk Kerstfeest! Veselé Vánoce! Glædelig Jul! Sretan Božić! Geseënde Kersfees! ميلاد مجيد! 圣诞快乐! Hyvää Joulua! Krismas ki Subhkamna! Noeliniz kutlu...
the end
All of the few films selected here have been impressive, so I'm very happy and honored to have mine chosen as their Featured Short of The Week! http://filmshortage.com/shorts/the-end/
Watch
A wholesome Thanksgiving holiday musical number to share with all of my beloved friends and family today.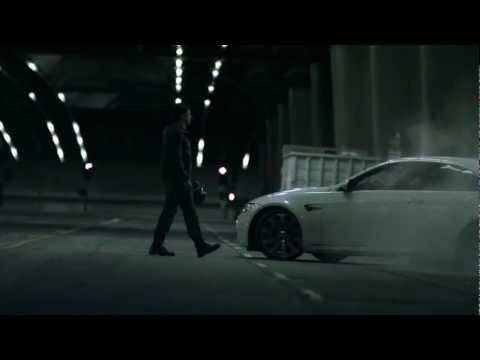 An interview with me about the making of the short... →
Watch
A happy little Halloween special for you all to enjoy today.
Watch
Here's a short film that I made for fun on a weekend nearly a year ago. It was part of an international collective of directors who decided to each put together a 5 minute short using the theme and/word "Monster" somehow. It went on to screen at the GENRE III Film Festival in Paris, but almost nobody else has really seen it yet. I just decided to post it up a couple days ago for...
"The Democrats should leave an empty chair on stage, and if anyone asks whose it..."
– Chris Rock
Watch
"I must not fear. Fear is the mind-killer. Fear is the little-death that brings..."
– Frank Herbert, Dune
I had the same thought, but didn't have the balls to say it. "America-Get called fat and stupid by everyone else yet beat their asses in the Olympics and land a rover on Mars in the same week." -Tweet by Will Ferrell
Frontier has been featured in Directors Notes...
I can now say that I've been featured there both behind and in front of the camera. :)http://www.directorsnotes.com/2012/08/10/frontier/
Watch me get all post-apocalyptic!
FRONTIER - Written and directed by Daniel Freedmanhttps://vimeo.com/42257464
"the end" to make its world premiere at Bornshorts...
I'm very happy to announce that the world theatrical premiere of my film, "the end" will take place at Bornshorts Film Festival in Denmark. My film was one of only twelve short films nominated for competition, and it is the only film in competition representing the United States. http://www.bornshorts.com/
Here's a really cool article about my film and...
http://www.onepointfour.co/2012/07/23/the-end-is-the-start/
Film Threat reviews The End.
http://www.filmthreat.com/reviews/53013/
My short film (the end) gets its first official...
Click on the link below to see what kind of grade that it got… ;)http://www.holmansmoviereview.com/2012/06/short-films-3.html
"the end" just made the cover of Shots Magazine...
When you see that your work is featured on the same page as the Jay-Z/Kanye West - No Church in the Wild video, the new Woodkid - Run Boy Run video, and an ad for Prometheus… THAT feels pretty damn good! :) http://www.shots.net/video-showcase
HERE IS MY NEW SHORT FILM
the end Enjoy…    ;) the end from Cam McHarg on Vimeo. (Put earphones in so you don't miss some of the good sound that was intended for the theater if you can.)
This guy's not f_____g around... →
Real Rock Drummer for NON-pussy band.
Watch
Nic Cage offers some fatherly advice.